Office Partitions Kent, London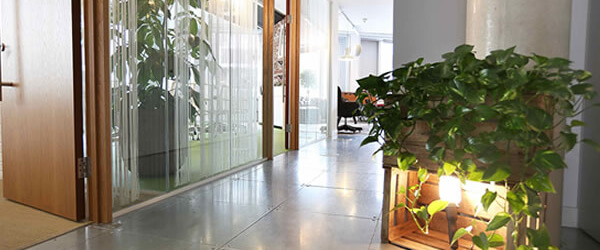 Office Partition Design
Swiftsure supply and install different types of partitioning system and provide, together with these, joinery works such as doors, frames, ironmongery works, manifestations to glass partitions and integrated or stand alone window blinds. We are also able to offer partitions suitable for soundproofing and fire ratings as required.

Examples of different types of systems are –
Standard Stud and Track Plasterboard Partition System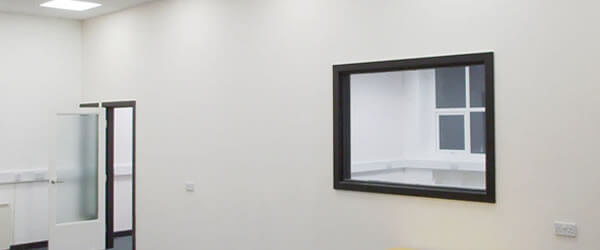 The most typical and cost effective of the partitions systems are formed using metal upright studs and top and bottom metal track systems. These are then fitted with varying quantities and types of plasterboards and if required, cavity insulation, to suit the requirement i.e., sound and fire proofing etc.

Fully or Partially Glazed Partition Systems

This type of partition system is formed either fully or partially glazed in toughened glass. Partially glazed systems are incorporated within a standard stud and track system and can have colour coded edge beading to match existing décor and independent or integrated knob controlled venetian blinds, again in varying colours.
Our fully glazed units are extremely aesthetically pleasing and can give a 'floating' effect. These can also have pivot hinged or sliding glazed door units and also have glass manifestation and or company logo's.

These systems are great for use in areas where the partition may need to be moved when interior space planning is constantly changing with your demands. These modular systems are available in a range of colours and have options such as integrated blinds, full or part glazed.